Your Next Trusted DFW Roofing Company
At Greenco, we are more than just a roofing company; we are your trusted partner in creating safe, durable, and beautiful roofs that protect your home and your loved ones. With over a decade of experience serving Dallas Fort Worth Metroplex, and the surrounding areas, we have established ourselves as a premier roofer and construction company committed to delivering exceptional results and unmatched customer satisfaction.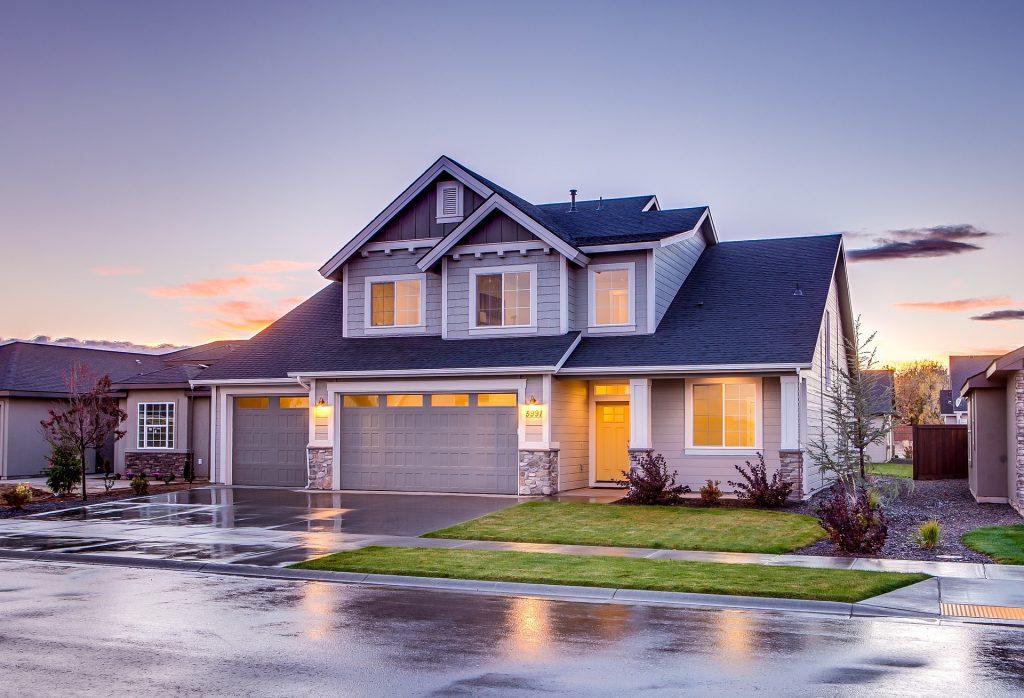 Locally-Owned and Operated with a Passion for Excellence
As a locally-owned and operated business, we understand the value of personal relationships and the importance of treating every customer like a member of our own family. Our team takes pride in providing you with the highest level of professionalism, integrity, and respect throughout your entire roofing journey.
Commitment to Quality and Customer Care
What sets us apart as an expert constructor and roofer team constructor is our commitment to quality craftsmanship and customer care. We believe that every roof we work on is a reflection of our expertise, and we go above and beyond to deliver exceptional results that stand the test of time. From the initial consultation to the final inspection, we listen to your needs, provide honest recommendations, and keep you informed every step of the way.
Services We Provide
Why Choose Greenco Roofing & Construction Services?
Expertise and Experience: With over 38 years of industry experience, we have honed our skills and expertise to deliver superior roofing solutions tailored to your specific requirements.
Attention to Detail: We believe that excellence lies in the details. Our meticulous approach ensures that every aspect of your roof receives the care and attention it deserves.
Transparent Communication: We believe in open and honest communication. We provide clear explanations, answer your questions, and keep you informed throughout the entire process.
Fully Insured and Licensed: Your peace of mind is our priority. As a fully insured and licensed roofing company, we adhere to the highest standards of safety and professionalism.
Contact Us
Are you ready to experience the Greenco Roofing & Construction Services difference for yourself? Contact us today at (469) 409-2962 or email us at contact@greencoservices.com to schedule a consultation. Our dedicated team is here to address your inquiries and help you make informed decisions about your roofing needs in Dallas Fort Worth.
To learn more about our services and stay updated on our latest projects, visit our Facebook page:
Visit our Facebook page: https://www.facebook.com/profile.php?id=100084628924408
Choose Greenco Roofing Construction Services, where your satisfaction is our top priority. Trust us to become your new reliable roofer and constructor to build projects that exceed your expectations.