Expert Roofer for Storm Damage Restoration
When severe storms sweep Dallas- Fort Worth area, your roof can sustain significant damage, compromising its integrity and leaving your property vulnerable to further harm. At Greenco Roofing & Construction Services, we are an expert roofer in storm damage repair, providing prompt and effective solutions to restore the strength and functionality of your roof.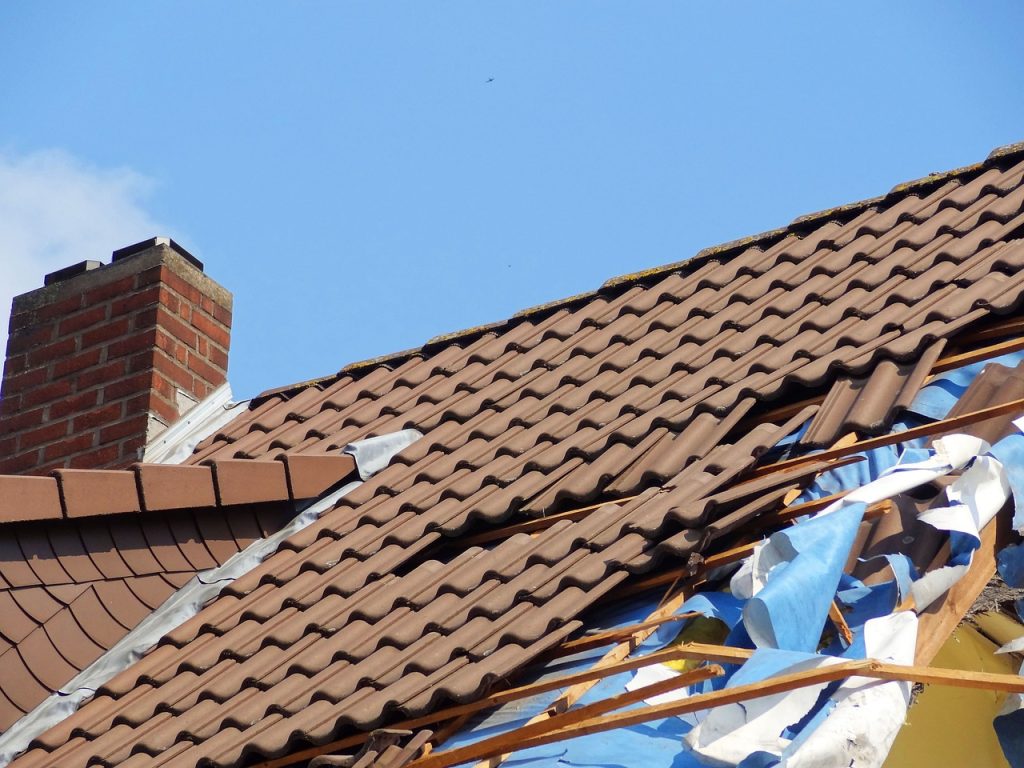 Comprehensive Roof Inspection
After a storm, it is necessary to have your roof inspected by professionals who understand the signs of storm damage. Our experienced team will conduct a thorough assessment of your roof, identifying any visible or hidden issues caused by high winds, hail, or heavy rain. We leave no stone unturned, examining shingles, flashing, gutters, and other critical components to ensure a comprehensive evaluation.
Timely and Efficient Repairs
With storm damage, time is of the essence. Our skilled roofing contractors are equipped with the necessary expertise and tools to execute timely repairs, preventing further deterioration and potential water infiltration. Whether it's replacing damaged shingles, repairing flashing, or addressing leaks, we strive to restore your roof's integrity and protect your property.
Collaboration with Insurance Providers
Dealing with storm damage can be overwhelming, especially when navigating insurance claims. At Greenco Roofing & Construction Services, we have experience working with insurance providers and can assist you throughout the process. We document the damage, provide detailed reports, and communicate directly with your insurance company to ensure a smooth and efficient claim resolution.
Preventive Measures and Future Protection
In addition to storm damage repairs, we offer proactive measures to protect your roof from future severe weather events. Our experts can recommend and implement reinforcement techniques, such as impact-resistant materials and improved ventilation systems. By fortifying your roof, you can minimize the risk of future storm damage and increase its durability.
Contact Us
If your roof has been damaged in a storm, don't wait. Contact Greenco Roofing & Construction Services at (469) 409-2962 or email us at contact@greencoservices.com for prompt assistance. Our knowledgeable roofer team is ready to schedule an inspection, assess the damage, and guide you through the storm damage repair process.
Stay connected with us and stay informed about our storm damage repair projects by visiting our Facebook page: https://www.facebook.com/profile.php?id=100084628924408
Choose Greenco for storm damage repair expertise that restores your roof's integrity and protects your property. Trust us to deliver exceptional results in your time of need.
Our Services